meet our dive team
Owner. Instructor, Lead Diver
Growing up as a competitive water skier in Kentucky, i have always loved and felt comfortable in the water. It only made sense for me to take...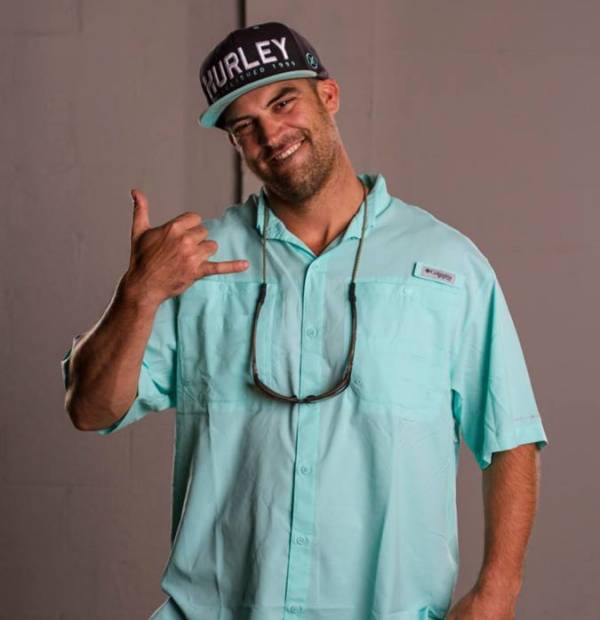 #divewithdylan
follow on facebook
Started on August 30, 2019 12:00 am
If you've always wanted to take scuba diving lessons, experience unparalleled adventure and see the world beneath the waves, this is where it starts. Get your scuba diving certification with the PADI® Open Water Diver course – the world's most...
Read more
The sea, once it casts its spell, holds one in its net of wonder forever."       Jacques Cousteau